Farm-to-Table Smoked Spices
Growing vegetable gardens in the backyard has been a staple in our family for many years. We love watching things grow as much as we love cooking and eating all of the fresh fruits of our labor. Several years ago we had a well above average yield and were swimming in sweet banana peppers. We gave a lot away, we pickled and canned them, stuffed and roasted them, put them on pizzas, and even ate a few raw! There were just too many for our small family to handle. That's when I decided…..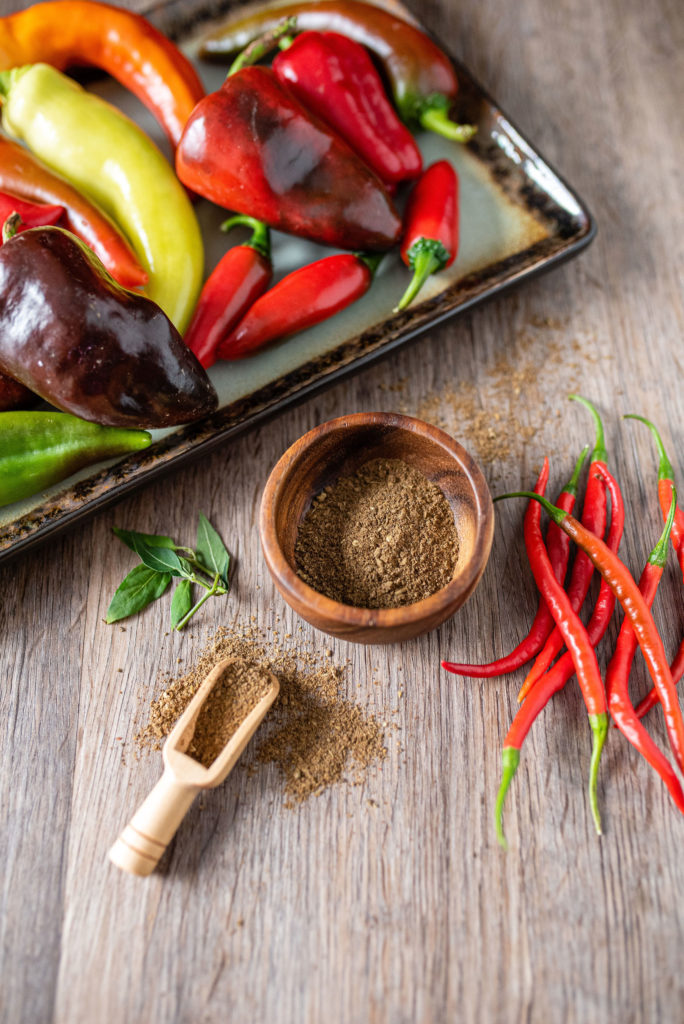 Gifts for the Whole family
Looking for something different for that special someone? Do you have a grillmaster in the family? Does a coworker have a birthday coming up? Our mulit-pack gift boxes are sure to be a hit! Customize your own box of unique flavors and heat levels or choose from our prepackaged boxes of our most popular spices and blends. Shake Lightly!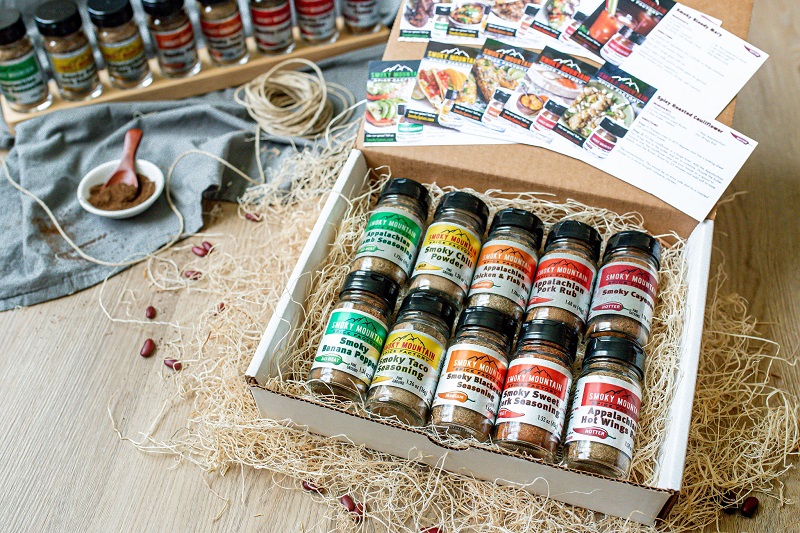 We love to see how our friends are using our spices. Do you have recipes you'd like to share with our community of professional and home chefs? All recipes are welcome including appetizers, soups, salads, main dishes, desserts, drinks or any other tasty ideas you have. Create an account and start uploading your smoky concoctions today!