Grilled Appalachian Steak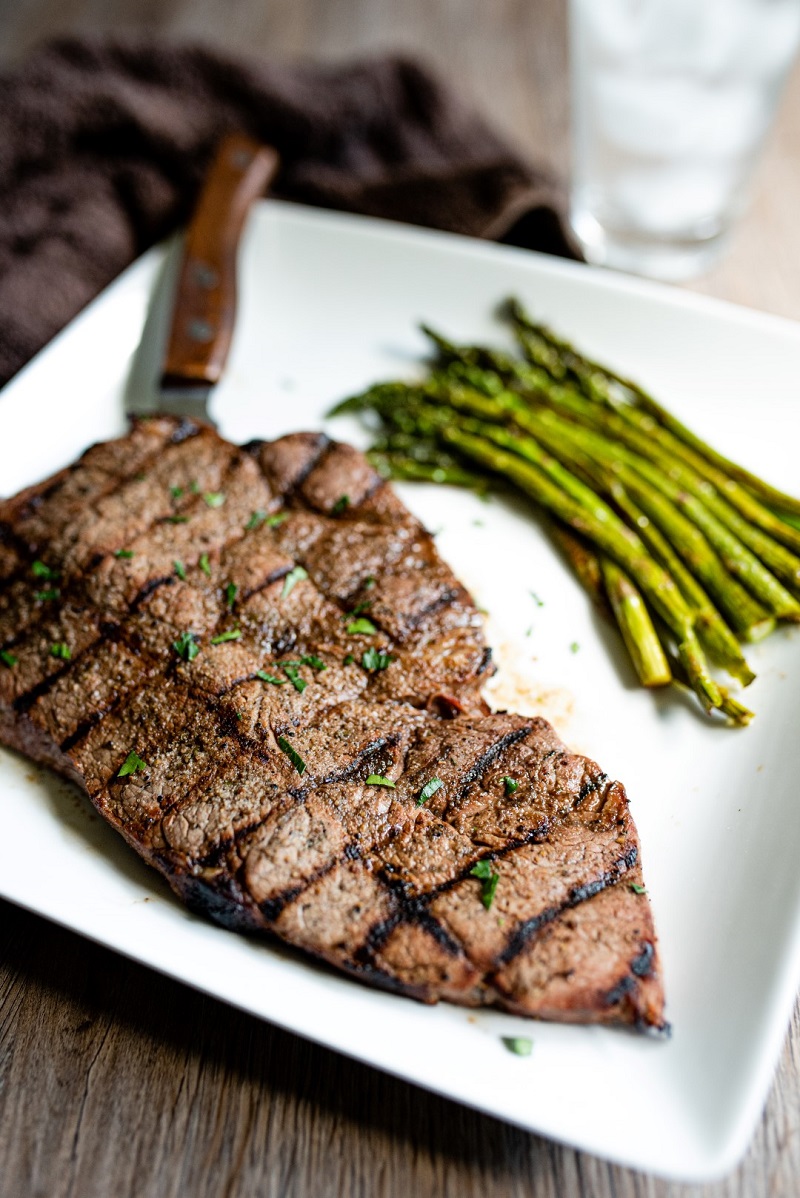 Instructions
Preheat grill to med-high heat. Around 450 degrees.

Rub Worcestershire sauce over all sides of steaks, let sit at room temperature for 10-12 minutes.

Sprinkle 1 tsp of Appalachian Steak Seasoning on each side of steak.

Place on grill, close lid and cook for 4-6 minutes, flip steaks and cook another 4-6 minutes. Check temperature with a meat thermometer. Shoot for 130-135 degrees for medium rare to medium.

Remove from grill and let rest for 3-4 minutes. (Optional) Add 1 tbsp butter on top of each steak.
Note
*Recommendation: serve with sautéed asparagus and loaded baked potato.