Smoky Paprika Roasted Salmon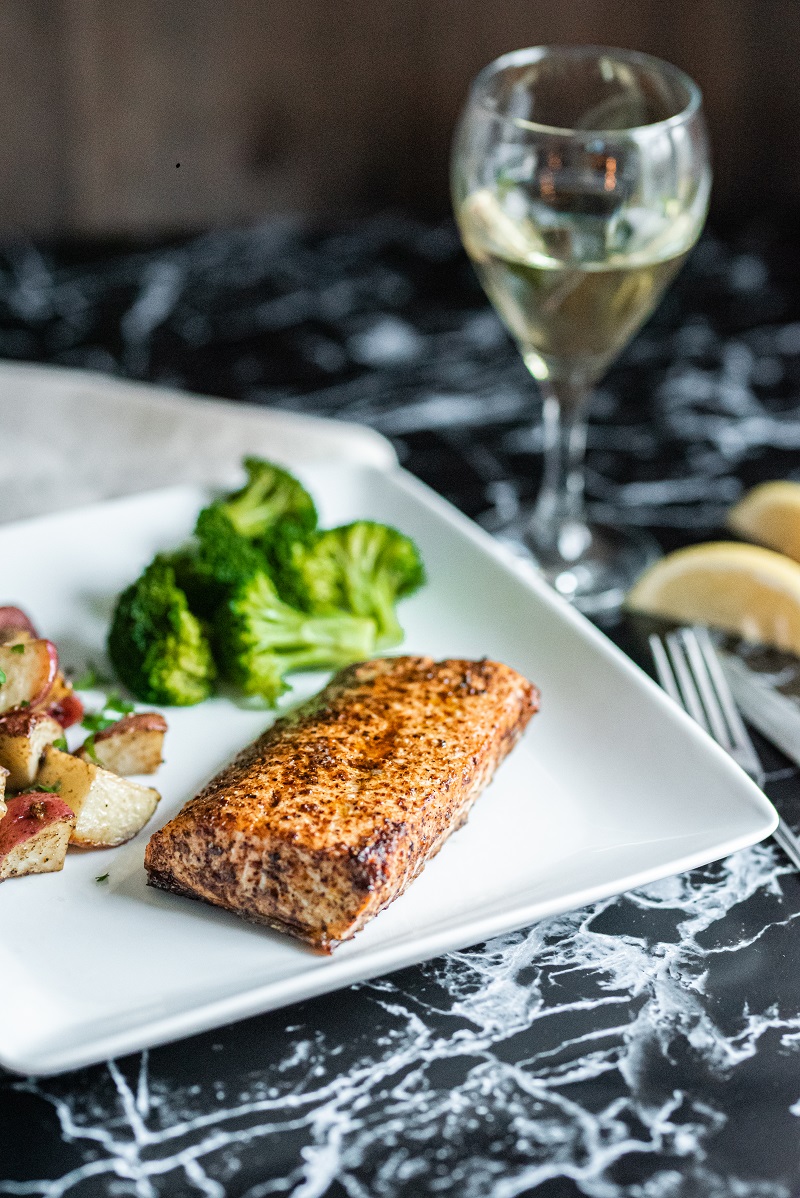 Instructions
Preheat oven to 425 degrees.

Place salmon fillets in a baking dish with skin side down. Brush fillets with olive oil on all sides.

In a small bowl, combine kosher salt, garlic powder, Smoky Paprika, and black pepper. Stir until evenly mixed.

Rub mixture liberally on salmon fillets.

Bake for 15-18 minutes or until fully cooked.