Spicy Roasted Cauliflower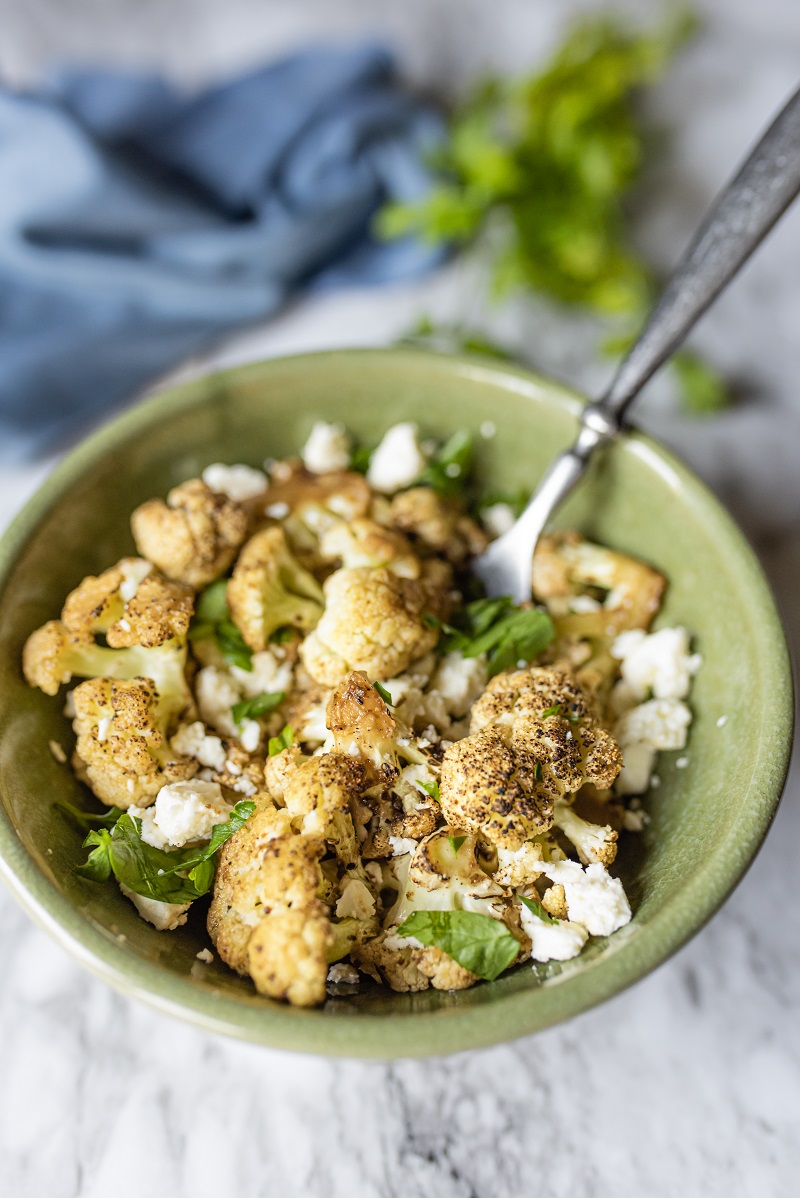 Instructions
Preheat oven to 425 degrees and line a baking sheet with parchment paper.

Put the cauliflower in a large bowl. Add the Appalachian Hot Wings Rub to the butter and stir to combine. Drizzle the butter mixture over the cauliflower and use your hands or a spoon to evenly coat the florets. Roast for 25 minutes and add salt to taste.
Note
*Recommendation: This would be an easy side dish to a roasted chicken or a store bought rotisserie chicken.