Smoky Jerked Chicken Breast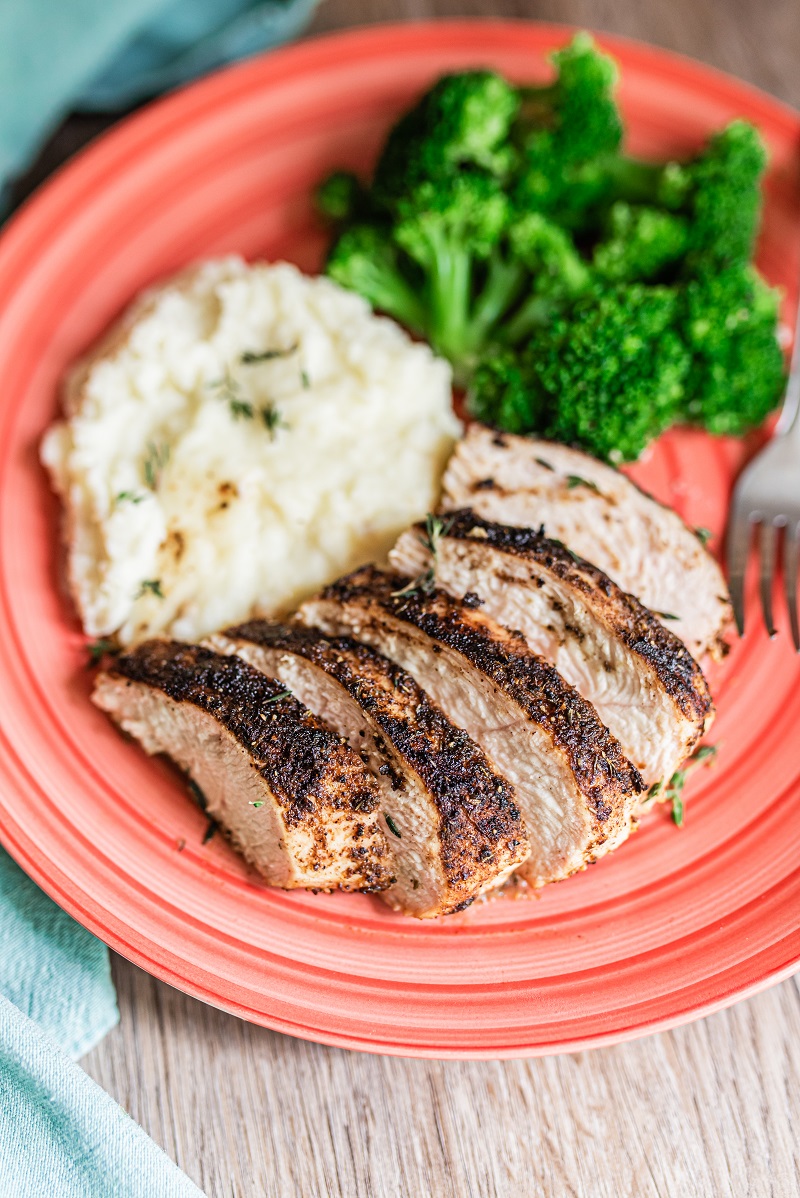 Instructions
Preheat grill to high heat. Around 450-500 degrees.

Brush olive oil evenly on all sides of chicken breasts.

Sprinkle mild Smoky Sweet Jerk Seasoning evenly on all sides and gently pat it to make sure it sticks.

Place on grill, close lid and cook for 5-7 minutes, flip and cook another 5-7 minutes or until internal temperature reaches 165 degrees.

Remove from grill and let rest for 5 minutes.
Note
*Recommendation: This popular kid-friendly recipe pairs well with mashed potatoes and steamed broccoli.