Farm -to-Table: Seed-to-Spice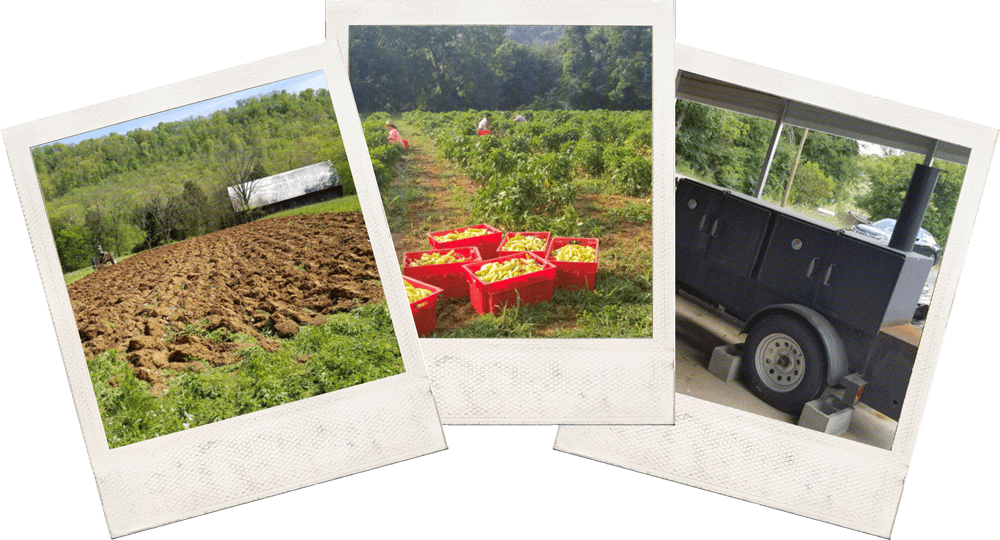 Growing Vegetable Gardens
in the backyard has been a staple in our family for many years. We love watching things grow as much as we love cooking and eating all of the fresh fruits of our labor. Several years ago we had a well above average yield and were swimming in sweet banana peppers. We gave a lot away, we pickled and canned them, stuffed and roasted them, put them on pizzas, and even ate a few raw! There were just too many for our small family to handle.
I'd try my luck at preserving them by turning them into spice. I had been smoking meats for quite a while and thought that it would be interesting to see what a Smoky Banana Pepper spice would be like. Well it turns out it smells like brisket in a bottle!
Over the Next Few Seasons
I honed my spice making skills by smoking a wide variety of peppers using several different blends of hardwoods until I had just the right smoky aroma and flavor. That's when Smoky Mountain Spice Factory was born. Fast forward to today where we have grown and processed over 1 million peppers and continue to add more spices to our line-up. Thank you for trying our spices! Shake Lightly!
We manufacture our handcrafted gourmet smoked spices using peppers and chiles sourced from local growers and distributors in the southern Appalachian region. With summer temperatures mostly in the mid 80's and yearly rainfall of 50 inches or more, east Tennessee's climate in particular is perfect for cultivating a wide variety of peppers and chiles. Partnering with local growers guarantees our peppers to be vine-ripened fresh when we begin the smoking process.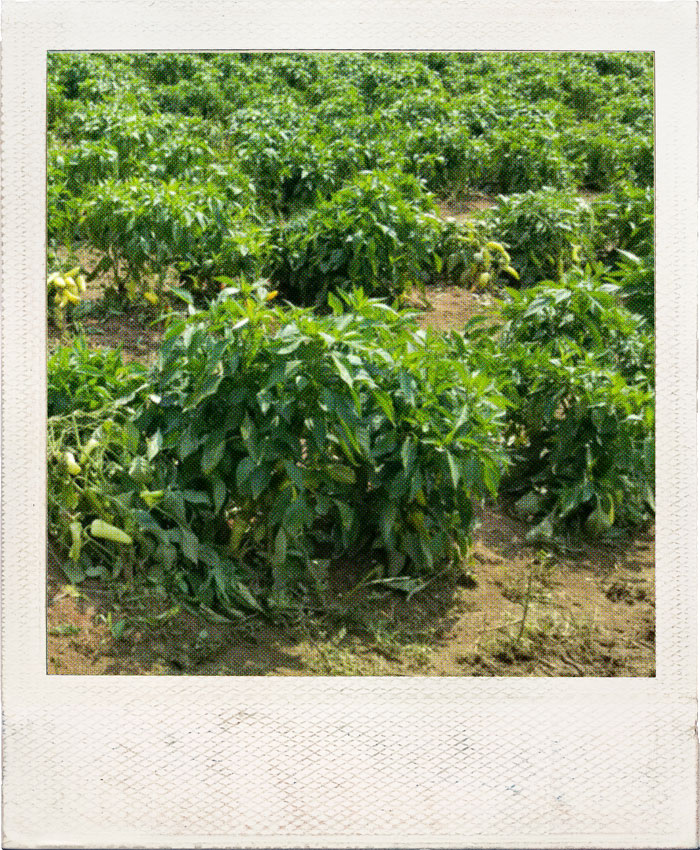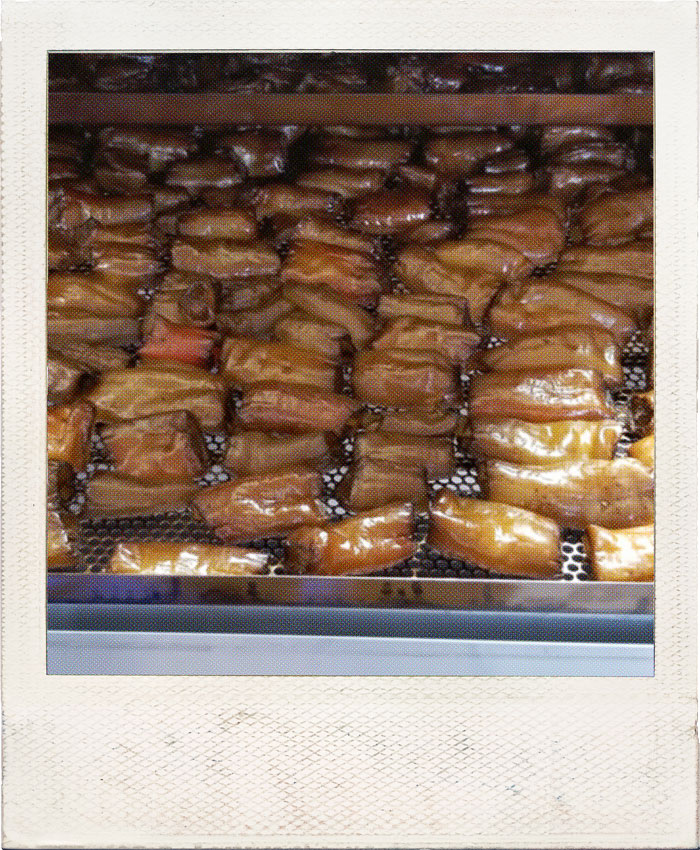 Our custom methods of smoking peppers and other spices using blends of local hardwoods impart a very unique smoky aroma and flavor not found in other spices. We have spent years developing our process in order to achieve just the right blend of woods at just the right temperatures and just the right times on the smoker. This experience allows us to produce our spices with just the right smoky aroma and taste. Some of the hardwoods we like to use include Red Oak, Hickory, Black Cherry, Wild Cherry, Pecan, Sugar Maple, Silver Maple, and Apple. Our smoked and dehydrated peppers are always stored in a climate controlled environment ensuring their freshness is preserved before being ground into spice.
Grinding/Blending the Spices
Our spices and spice blends are all Gluten-Free and do not contain any additives, preservatives, fillers, artificial coloring, or anticaking agents. Each small batch of spice we smoke may be slightly different from the next batch due to outside humidity, temperatures, and wind. Because of this, we always grind and mix at least four finished batches together in order to maintain a consistent product our customers have come to love. In addition to our handcrafted gourmet pepper spices , we only use the highest quality Certified Organic ingredients when mixing our seasonings and rubs. A little goes a long way!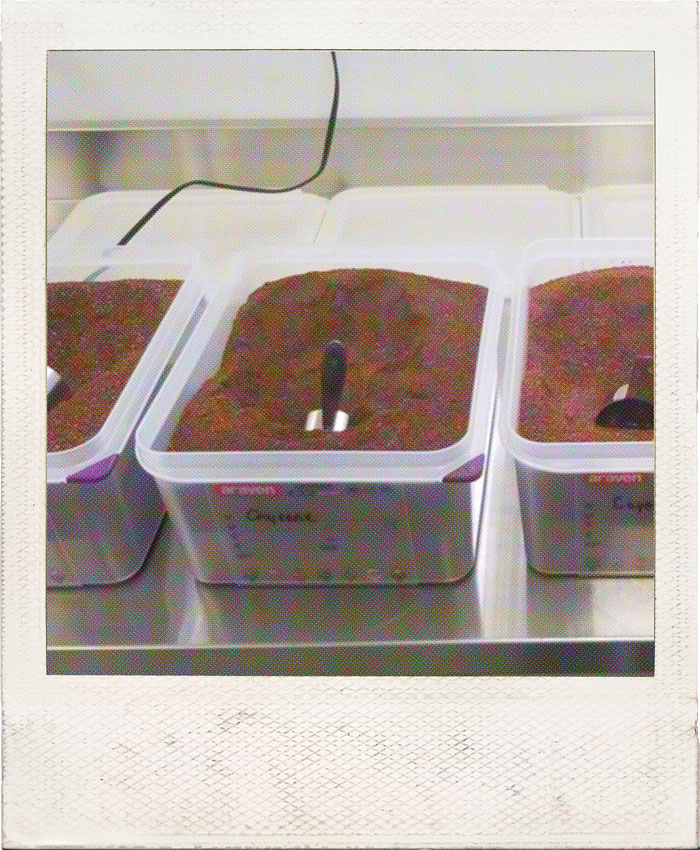 We love to cook, because we love to eat! Our handcrafted small batch spices and spice blends have very unique flavors and aromas not found in other spices. We invite you to taste the difference!